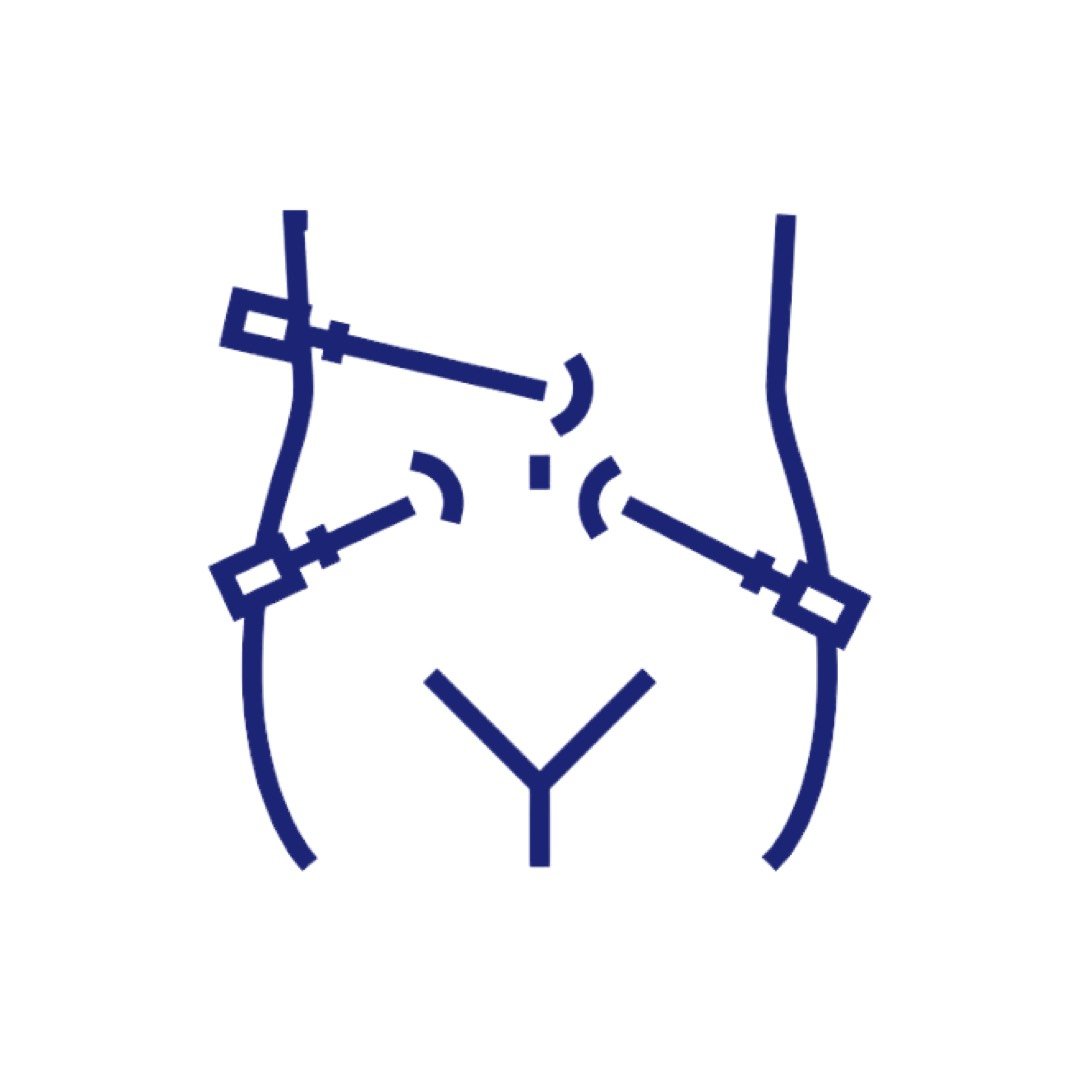 What is Laparoscopic Surgery?
Laparoscopic surgery is also known as Keyhole Surgery or minimally invasive Surgery. This is a surgical procedure used to treat diseases of organs within the abdomen and thoracic cavity such as kidneys, Intestine, Liver, Lung, Uterus etc.
Laparoscopy uses a long, slender tube called a laparoscope. The front end of the tube has a high-resolution camera. This camera records in 3D + HD and gives magnified views of abdominal organs or thoracic. It is also used to treat gynaecological conditions such as ovarian cysts, endometriosis, and fibroids or to assist in hysterectomy for Paediatric, and Adult Hernia.
Doctors insert the laparoscope through an incision. This helps the doctors to see without open surgery. Laparoscopic surgery reduces bleeding that otherwise occurs in open surgery because of the clear and magnified visual of the organs. It is a minimally invasive procedure and requires only 3-4 incisions. The smaller incisions are less exposed which also reduces the risk of infection. Post the laparoscopic procedure, the incisions are stitched up, leaving minimal visible scarring.
Benefits of Laparoscopic Surgery
Laparoscopic surgery can reduce the trauma caused to the body by conventional open surgery immensely. At BHC, we use 3D laparoscopy to accurately treat conditions such as hernia, colorectal cancer, liver cysts, pancreatic surgeries, kidney tumours, lung biopsy and surgery, diaphragmatic surgery, hysterectomy and ovarian surgery. 3D laparoscopy helps reduce bleeding and other complications, reduce surgeon effort and improve outcomes. Hence complex surgeries can also be carried out through small 3-10mm incisions with minimal tissue trauma.
Case Studies
Here are some case studies on Laparo
Preparing for Surgery
Hear from Our Patients
Testimonials of patients who have gone through Laparoscopic surgery.
Costs of Laparoscopic Surgery