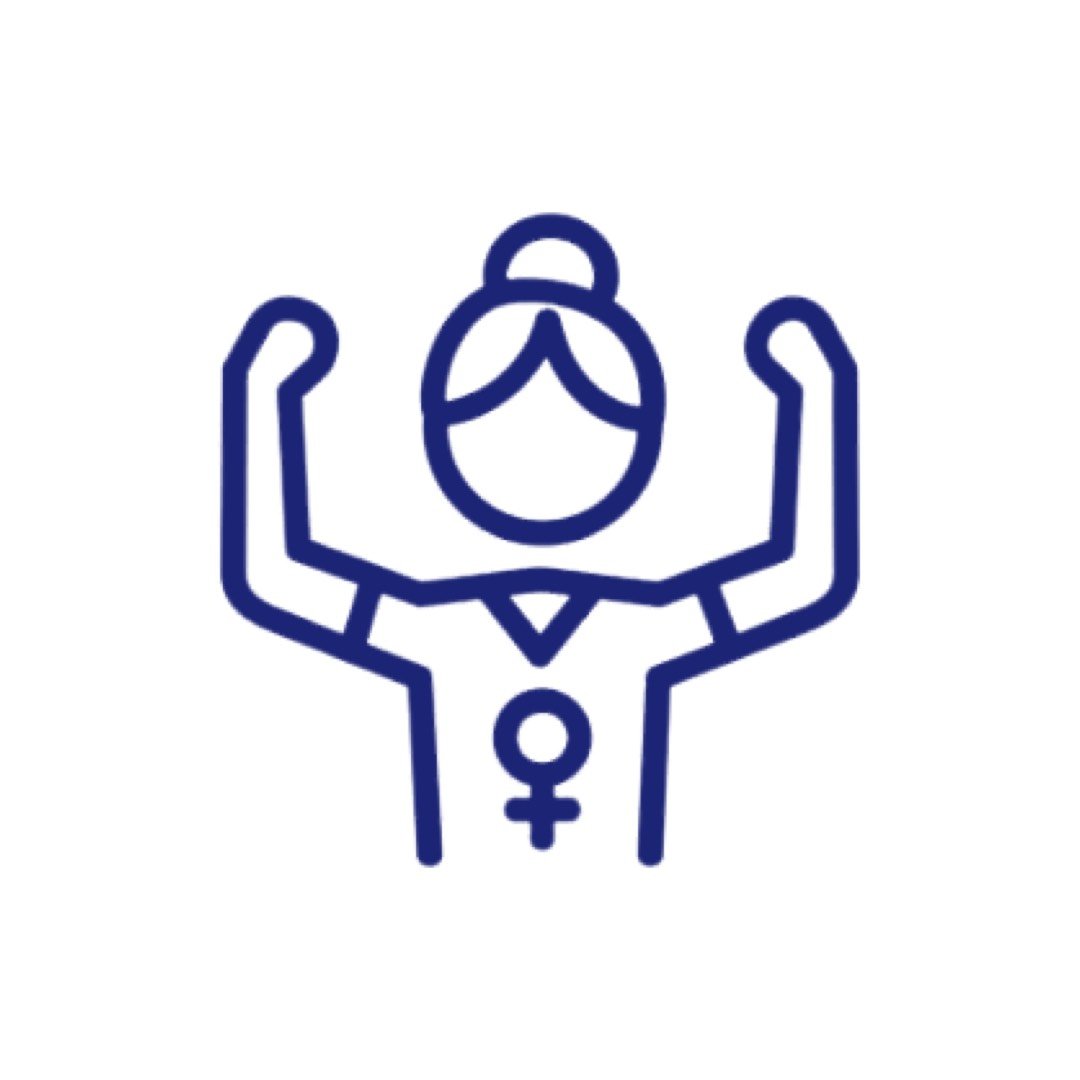 Child-bearing
Child birth brings excitement and anxiousness for women and their families. A lot depends on the quality of support and care received during this time. At Borivali Healthcare Center, we provide the best and most comprehensive obstetric care for mothers before, during and after labour. Mothers have the option to discuss labour and delivery options and any other decision-making that is involved. Supportive care is provided at all stages, from prenatal to postpartum. With our experts, parents can map out a birth plan to ensure safe, seamless delivery and care.
Menstrual Problems
Menstrual disorders affect every one in five women. There are many physical and lifestyle factors that increase the likelihood of menstrual disorders including fluctuating hormones, stress and extreme body mass index. Painful cramps, heavy bleeding, abnormalities and irregularities in the menstrual cycle are a few of the menstrual disorder symptoms.
What is PCOD?
Polycystic Ovary Disease/Syndrome is a common condition caused by hormonal imbalance. PCOD is a condition where ovaries produce immature or partially mature eggs. PCOS is a severe form of PCOD, and is a metabolic disorder. It can lead to ovaries not producing eggs. Since PCOS is associated with obesity and increased insulin resistance, if unattended, it can increase the risk of developing diabetes, heart disease and other conditions.
Hysterectomy
A hysterectomy is a procedure to remove the uterus. There are three different types of hysterectomy:
Radical hysterectomy - Removal of uterus, cervix, and part of the vagina
Total hysterectomy - Removal of uterus and cervix
Partial hysterectomy - Removal of the uterus
A hysterectomy is performed if:
Tumour is found on the uterus, ovary, cervix or endometrium;
Abnormalities in endometriosis
Uterus prolapses and falls down into the vagina
There is chronic pain in the uterus
Aaginal bleeding is severe and abnormal
Preparing for Surgery
The preparation of surgery varies depending on the hysterectomy to be performed. Some of the common preparations include blood tests and cleaning up the bowel before surgery. Post-surgery care is equally crucial. Apart from occasional pain and discomfort, bleeding and vaginal discharge will occur for several weeks. Thus, it is important to stock up on sanitary pads and rest well.